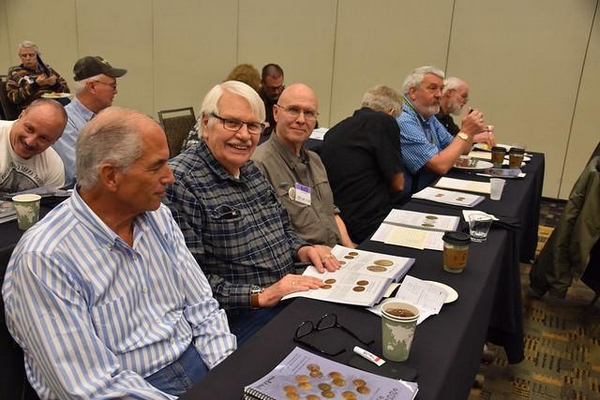 C4 was founded in 1993 to support the study, research, and both the hobbyist and expert collection of Early American era numismatics. You can visit our About Us section to learn more about the history of C4 or Join Us! to become a C4 member!

Still have questions?
Then, we'd love to hear from you!
Email us at: President@colonialcoins.org
To add a memorial for a club member who has died, send a suitable image and memorial to the C4 President at President@colonialcoins.org.