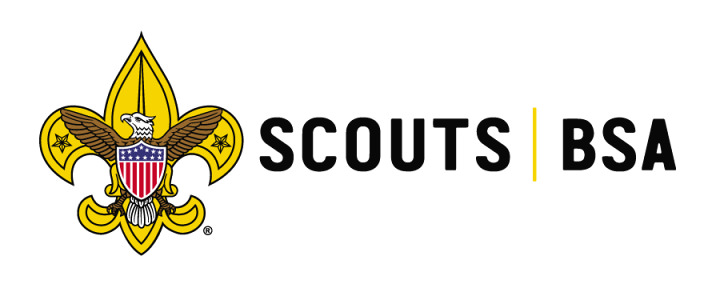 DRAWING COLONIAL-ERA COINS IN ORDER TO FULFILL THE REQUIREMENTS FOR THE B.S.A. COIN COLLECTING MERIT BADGE
REQUIREMENT No. 10-d
These resources are designed to assist scouts wishing to fulfill requirement 10-d, of the Coin Collecting Merit Badge by drawing 5 colonial-era U.S. coins. The below download provides images and drawings of selected coins for scouts to consider in preparing their own drawings. In addition to these basic items, a brief description of each coin is provided for those scouts who wish to learn more about the coin.
At the outset, we must note some ambiguity in requirement 10-d. Coin collectors generally consider certain coins to be "colonial" even though they were technically minted after the Revolutionary War, which ended with the signing of the Treaty of Paris of 1783 and its subsequent ratification by Congress in January 1784. You should consult with your merit badge counselor before drawing any coin minted after 1783. This site presents 9 coins to choose from, the first 6 of which are clearly within the "Colonial Era" by anyone's definition, the last three coins were struck between 1784 and 1787 – you need only draw 5 coins. Talk with your counselor before drawing any coin struck after 1783.
This page was prepared by Christopher R. McDowell, Coin Collecting Merit Badge Counselor for B.S.A. Dan Beard Council, Blue Jacket District, Cincinnati, Ohio, with the help of the officers and members of the Colonial Coin Collectors Club ("C4") and friends of colonial coin collecting.
Any scout who completes the Coin Collecting Merit Badge by drawing 5 of the coins shown on the below download may receive a free one-year membership to C4 by contacting Mr. McDowell at crmcdowell@strausstroy.com and submitting his drawings. It is requested that you copy a parent or guardian on any communication you send to Mr. McDowell.
We hope this resource is helpful and welcome feedback from scouts or merit badge counselors on ways we can improve it.
Download: C4 Resources for Fulfilling B.S.A. Merit Badge No. 10-d