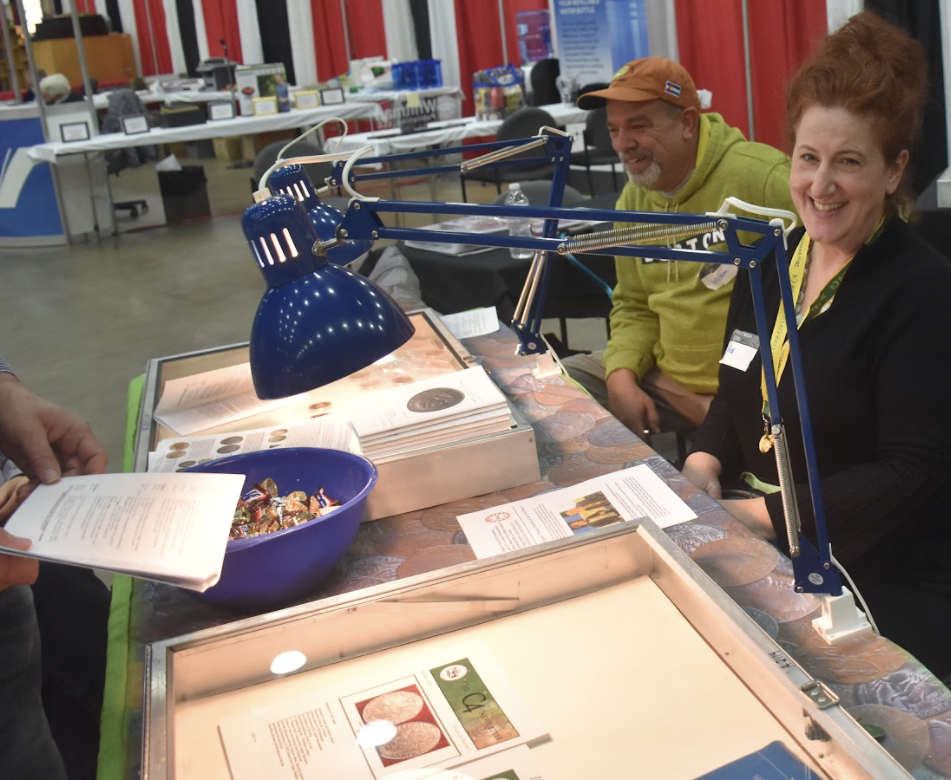 Write
Help continue the proud C4 Newsletter tradition by putting your thoughts to paper & being published.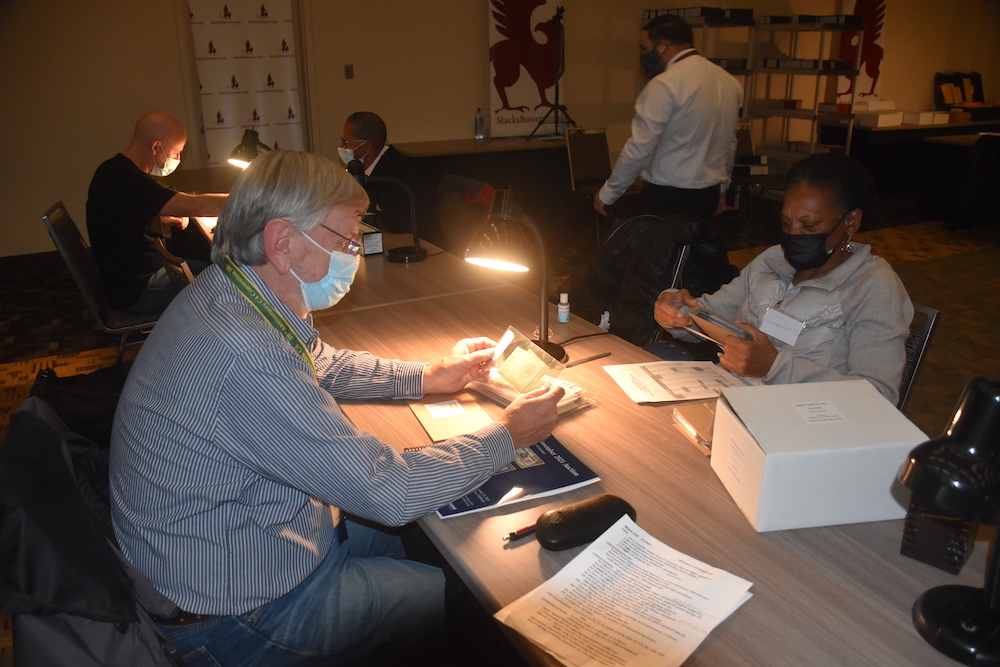 Research
C4 is focused on promoting the study of colonial numismatics. Meet and collaborate with fellow experts at numismatic shows, borrow from C4's established colonial reference library or apply for a C4 Research Grant.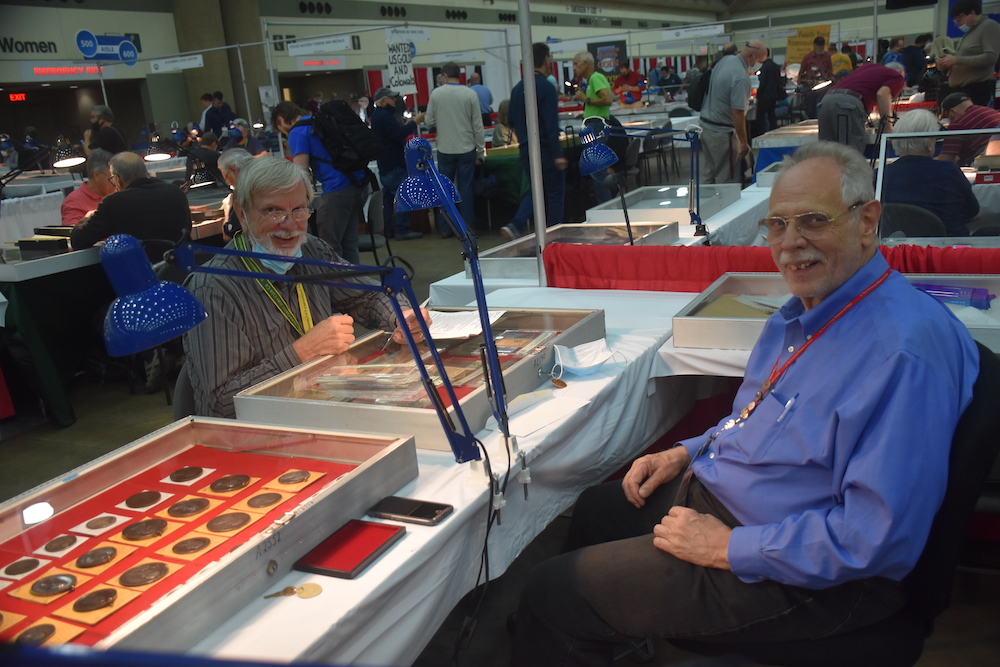 Attend Conventions
Since 1995, C4 has held annual conventions, always in the Fall, and since 2012 in conjunction with the Baltimore Whitman EXPO. C4 also holds meetings at the annual EAC and Summer ANA Conventions, and at smaller local meetings in various regions.
During conventions, C4 holds educational presentations to share ideas, promote research, hold social gatherings, and study groups. We invite all members to bring up topics and important votes are held. Conventions are a great avenue to meet fellow collectors and share ideas and questions with experts in the field.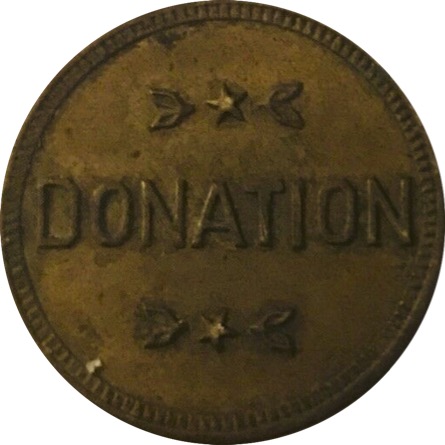 Donate
Support C4's mission by donating books relating to the colonial or confederation period to further extend the C4 Lending Library. Monetary donations can be granted to support the C4 Educational Fund or the C4 Library Fund.