C4 Lending Library
I'm actively soliciting donations for the library. Now is the time to put those books you haven't used in a while to good use. Any contribution relating to the colonial or confederation period will be greatly appreciated and will be enjoyed by fellow club members.
Leo Shane
C4 Librarian
librarian@coloinalcoins.org
Honiorials and Memorials Funds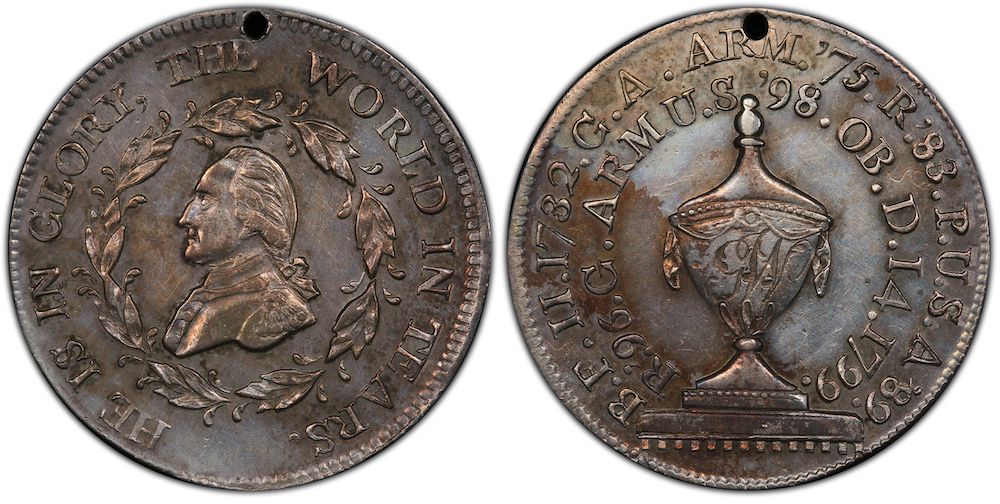 The Board of Directors has established Honorial and Memorial Funds into which money can be donated from members and non-members of C4 in Memory of an individual or in Honor of an occasion. Currently, there are two funds that one can donate to. The current funds are the Educational Fund and the Library Fund. The distribution of money from these Funds will be done by a committee made up of Jim Rosen, President, Jack Howes, National Vice President and Buell Ish, Region 7 Vice President.
We would ask that individuals who want to donate money in memory of an individual or to Honor an individual or an occasion (excluding weddings and birthdays and anniversaries), fill out the attached form, paying particular attention to the fields that are stared. Send the filled-out form to the C4 Treasurer. Your donation will be acknowledged by a personal letter and also in the Newsletter unless you want your donation kept anonymous. In addition, the person or family to whom you are making your donation in Memory of or in Honor of will receive a letter notifying them of the donation. As we are a "Non- Profit" organization, your donation is tax-deductible but always consult your tax advisor regarding this.
Download the Fund Contribution Form.
We sincerely hope that this venue will keep the memories of our dear friends alive and let us honor our friends and occasions.
Jim Rosen, President, C4