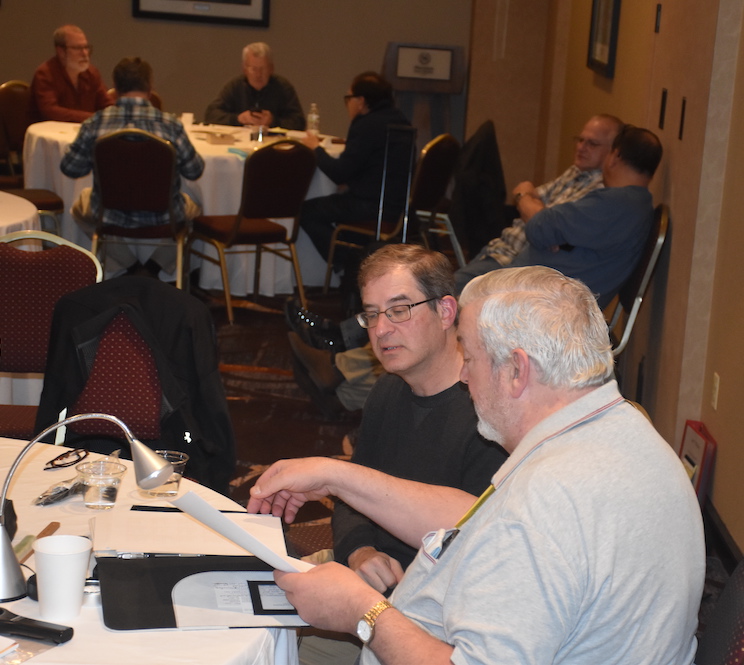 The purpose of this research grant is to provide C4 members financial support to conduct original research on colonial coins, currency, or related topics that results in an article submitted for publication in the C4 Newsletter. It is our hope that this support will enhance the mission of our Club which is the advancement of Colonial Numismatic education, knowledge, and research.
---
To Apply
Include a one-page project description with the application that includes projected financial expenditures
Include references with email contact information. Two must be current C4 Members, including your regional VP
The maximum Grant Award is $1500.
Reimbursements will be made immediately upon receipt of valid original receipts.
Original Receipts should be sent to the address of the current president.
Include both an email address to facilitate communications and a home address for the reimbursement check.